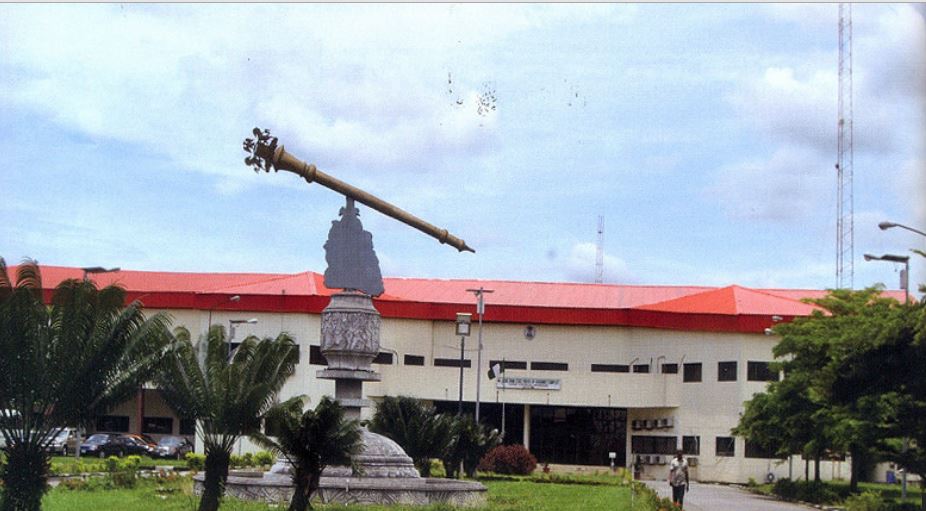 The Fiscal Responsibility Bill 2016 has passed through second reading on the floor of the Akwa Ibom State House of Assembly.
Opening debate on the Bill, the sponsor and leader of the House, Sir Udo Kierian Akpan said that it will ensure that government at all levels, align with the principles of responsible spending.
He said that the Bill when passed and ascended to will also ensure prudent management of funds in a transparent manner while regulating financial transactions in line with the due process.
Sir Udo Kierian who represents Oruk Anam State Constituency stressed that the Bill will aid lawmakers in their oversight functions including measuring the implementation of the state Budget in addition to energizing the revenue base of the state.
The  Bill received an overwhelming support from the lawmakers including the Chairman of the House Committee on Finance and Appropriations, Mr. Usoro Akpanusoh.
Please follow and like us: