Work on Etebi-Enwang, bridge in Mbo Local Government Area is to begin in two weeks.
The Commissioner for Works, Mr. Ephraim Inyang announced this while on an inspection visit to Mbo Local Government Area.
The Commissioner, Mr. Inyang who led officials of the Ministry to inspect the bridge project said that it was the determination of the present administration that each Local Government Area in the state has at least one key infrastructure such as road.
Mr. Inyang gave an assurance that work on the road will commence in a forth-night as the contractor, Amitech will be mobilized to site.
He thanked the people of Oron for their support and cooperation with the present administration, noting that it is an indication that they are proud of the administration.
The Commissioner for Works later moved to Udung Uko Local Government Area where he was received by the Chairman of the Local Government Transition Committee, Mr. Godwin Okponung.
While inspecting the road leading to the Udung Uko Secretariat, Mr. Inyang said that the 7.3 kilometre road from Eyoatai to Ekim will be given a facelift.
He directed the Director of Civil Engineering in the Ministry to begin the process of evaluating and documenting the project, assuring that work will commence as soon as the assessment is completed.
The Chairman of Udung Uko Local Government Transition Committee, Mr. Godwin Okponung said that the people of the area were grateful to the Governor's magnanimity in making the area a beneficiary of one of the road projects.
The Commissioner also inspected the on-going clearing of farmland in Nsie, Okobo Local Government Area designated for FEYREP Agricultural programme.
Mr. Inyang and his entourage also inspected the level of work at the Okobo junction leading to Uya Oron, handled by the CCECC.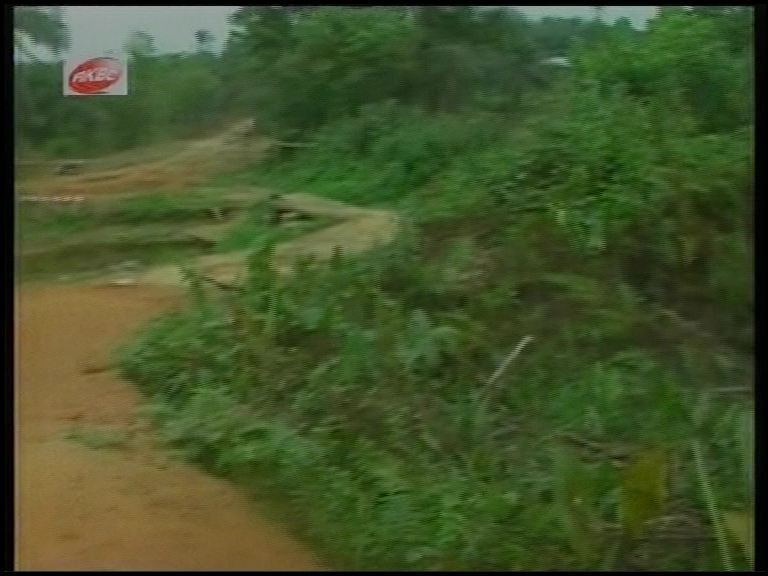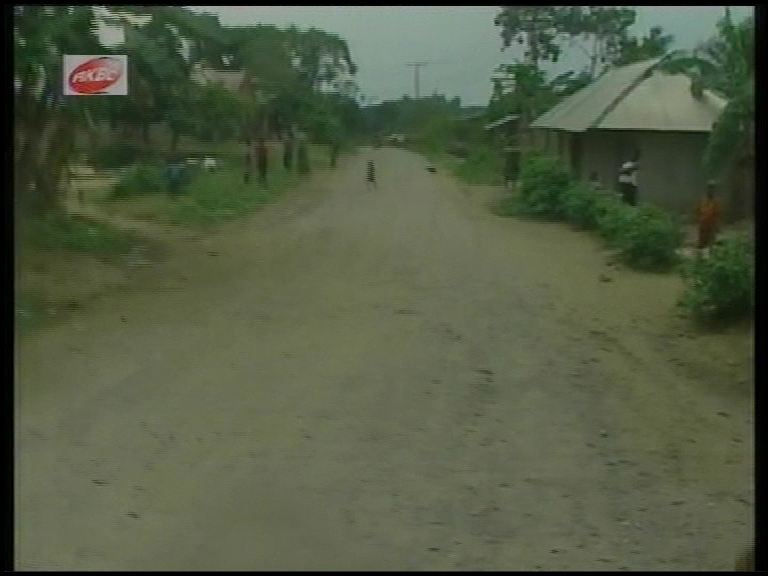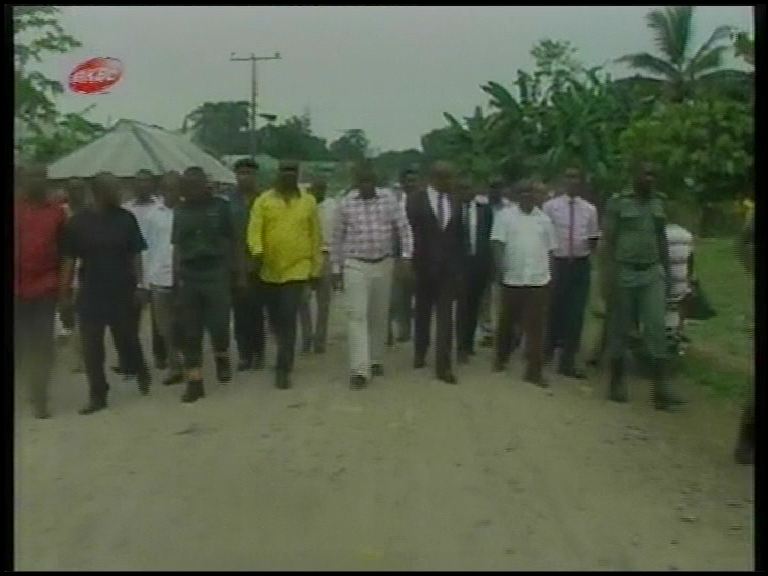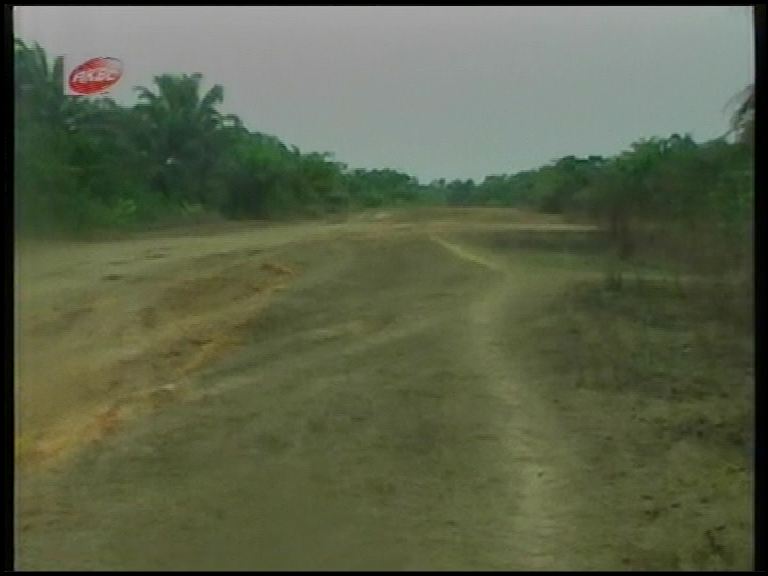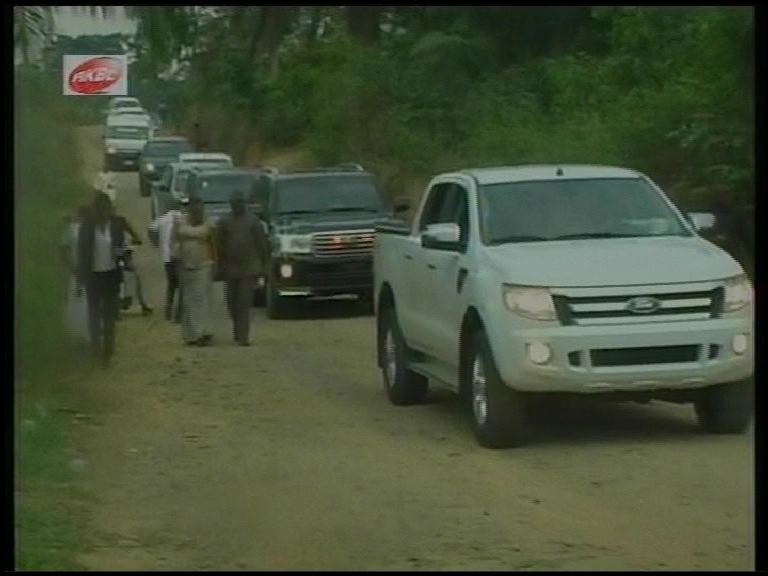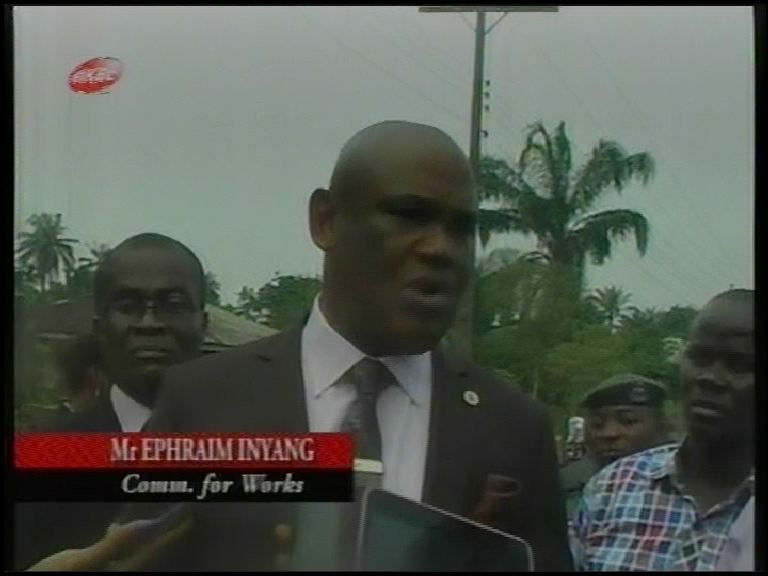 Please follow and like us: