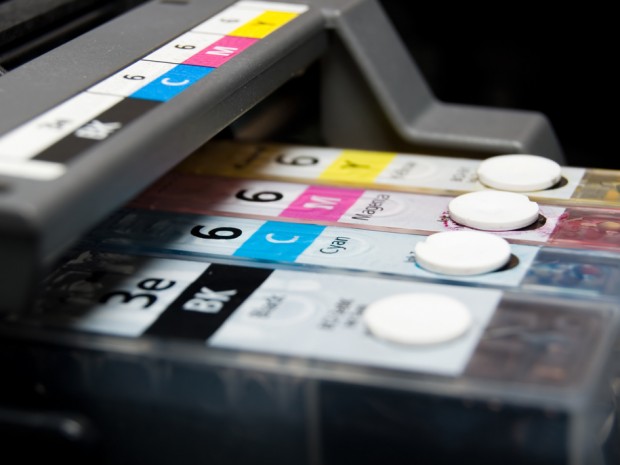 Professional Printers in the State have been charged to specialize in areas of printing that they have comparative advantage to ensure delivery of quality and efficient printing services to the public.
The Commissioner for Information and Strategy, Mr. Charles Udoh gave the charge when the executive of Association of Professional Printers, Akwa Ibom State visited him.
Mr. Udoh maintained that such specialization will boost partnership amongst the printers and also encourage emergence of a world class printing industry that will impact on the economy of the State as against the setting up of printing houses with outdated and sub-standard equipment.
The Commissioner reiterated government's resolve to revitalize the Government Printing Press by providing state-off-the-art facilities and also ensure that the Goss Printing Machine at Akwa Ibom Newspaper Corporation is put to effective use as soon as possible to realize good returns on the investment and also create employment.
He called on the Association to join forces with government to check quacks in the vocation, by ensuring that government documents are not forged or illegally printed by unauthorized printers.
While lauding the Professional Printers for creating jobs, which is one of the 5 point agenda of the Governor, the Commissioner said Governor Udom Emmanuel-led administration has initiated and executed numerous programmes aimed at creating jobs, alleviating poverty as well as creating wealth for youths, women and Akwa Ibom people.
The State Chairman of the Association, Chief Michael Archibong in an address presented by the state secretary, Comrade Samuel Edward congratulated Mr. Charles Udoh on his appointment as commissioner for Information and Strategy and acknowledged the performance of Governor Udom Emmanuel in the state.
While highlighting the major objectives of the organization to include, the providing standard and quality delivery in printing services, Mr. Udoh  invited the commissioner to the inauguration of association's ten million Naira proposed secretariat building project, billed for March 10, 2017.
The group also solicited government patronage and pledged their unflinching support to Governor Udom Emmanuel.
Please follow and like us: