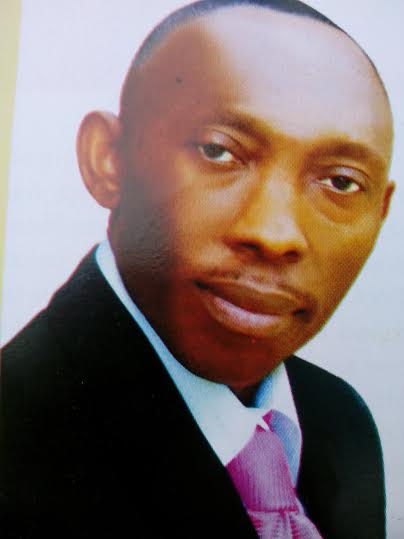 A former member of the House of Representatives who represented Itu/Ibiono Ibom Federal constituency Obong Kenneth Archibong is dead.
Obong Kenneth Archibong also known as "Ofim" died at the age of 55.
He was a one time Chairman Itu Local Government Council, Chairman House of Representatives Committee on Air Force from 2011 -2015, a former Special Assistant to the Governor, a Community Leader and an astute politician.
A statement by his junior brother Archibong Archibong indicates that a condolence register has been opened at the deceased's residence No. 12 High Tension Line off Urua Ekpa road, Itam, Itu Local Government Area.
According to the statement, service of songs holds this evening at the same venue.
There will be a lying in-state tomorrow at his residence between 7-9 am while his remains will conveyed in a motorcade to Itu Local Government Headquarters for a mock Executive Council Session and lying in-state by 10.00am.
The Statement further indicates that the funeral of late Kenneth Archibong will hold tomorrow at the Community Secondary Commercial School, Ibiaku Itam along Calabar-Itu Highway.
CUE OUT:
Late Kenneth Archibong, also known as "Ofim" is survived by Mrs. Bridget Kenneth Archibong wife, and seven children Queneth Archibong, Sharon Archibong, Dati Archibong, Bellema Archibong, Kenneth Archibong Junior, Divine Archibong and Nora Archibong.
Please follow and like us: