Former Speakers of the Akwa Ibom House of Assembly have expressed their desire to foster a partnership that would serve as reservoir of ideas to guide the developmental strides of the Legislature and Executive in the state.
The partnership which is in the interest of the state was unveiled to Assembly Correspondents, at the end of a closed-door meeting that the former speakers had with the Speaker of the Akwa Ibom State House of Assembly, Barrister Onofiok Luke, in his office.
According to the leader of the Delegation and Speaker of the First Assembly, Barrister Nse Ekanem, the meeting, which was at the instance of Barrister Onofiok Luke, provided an opportunity for the former Speakers to contribute their ideas on how the State Legislature could be run for the benefit of the people.
He said that as former Legislators, they are in the right position to raise issues of public importance which can be relayed to appropriate quarters.
The Former Speakers lauded the leadership style of the Speaker of the sixth Assembly, Barrister Onofiok Luke and commended his ability to carry other Lawmakers along.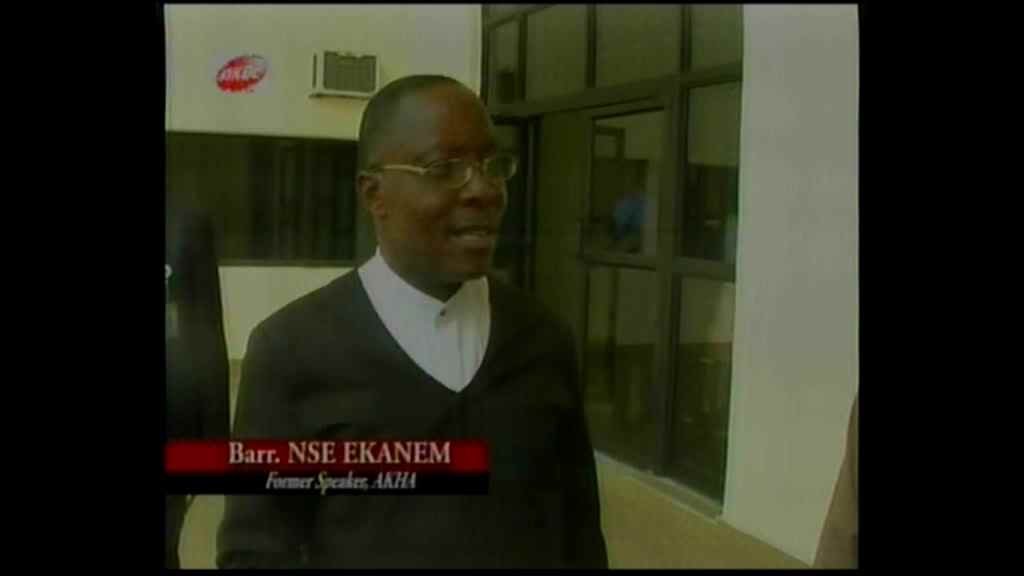 Please follow and like us: