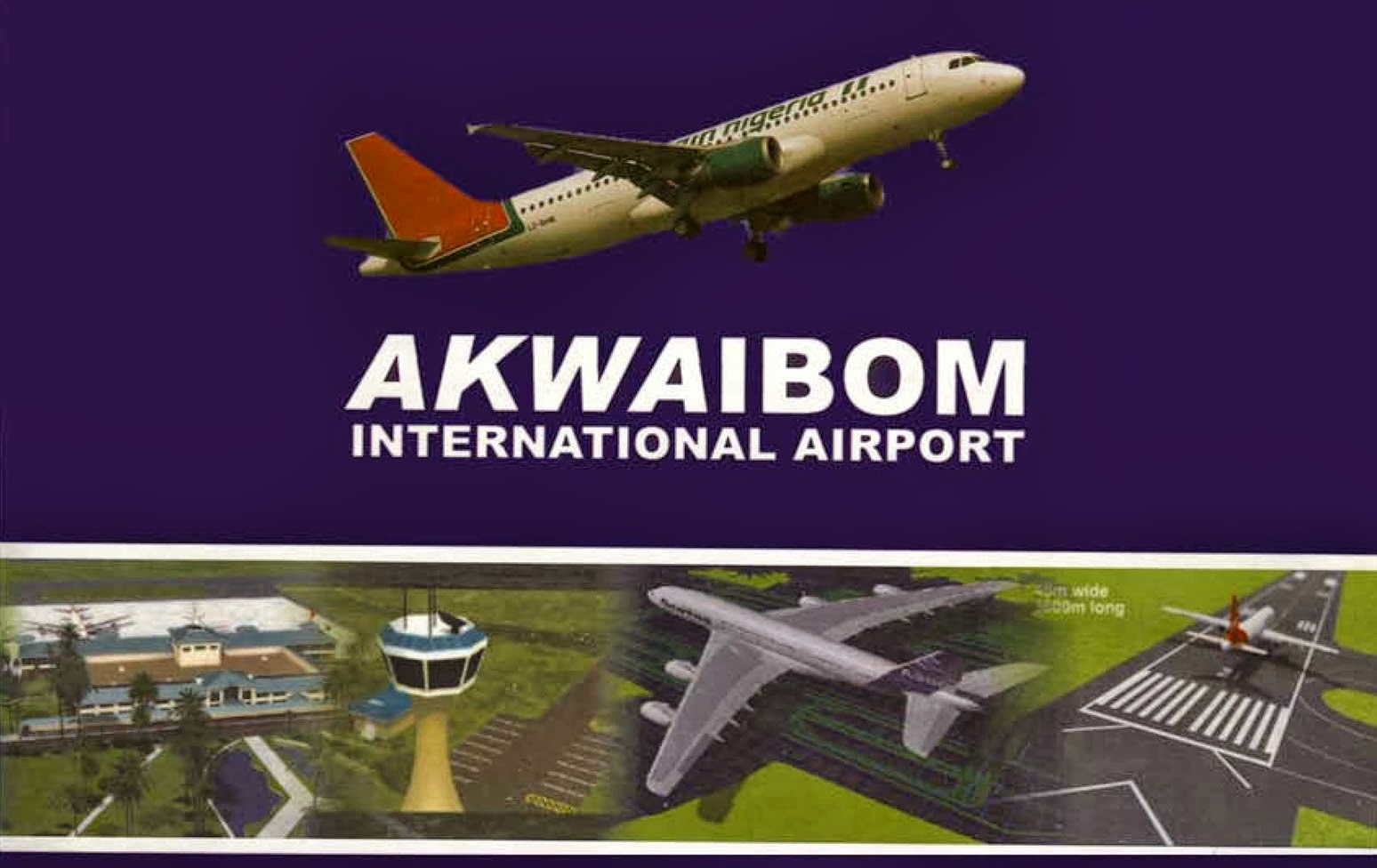 Nine persons out of two hundred and seventy-eight qualifiers who scored a hundred percent at the just concluded Airside Safety Training Course, organized by Ibom Airport Development Company Limited have been presented with an Achievers Award.
The ceremony took place at the Emergency Co-ordination Centre of the Akwa Ibom International Airport.
Livingstone Daniel reports that the event was also attended by experts in the Airport industry.
Please follow and like us: