The May Day celebration in Uyo, the Akwa Ibom State Capital was a sea of colours with workers from the different trade unions turning up in their different uniforms.
Variegated attires and other events spiced up the celebration at the Uyo Township Stadium.
While many businesses consider it important to ask their employees to wear uniforms, some employees find the requirement annoying yet others welcome not having to choose an outfit for work every day.
However, all these classes of workers did not mind displaying their uniforms crested with different logos and insignia of their unions.
The Governor and members of the state executive council were not left out of the colours display as they turned up as Comrades clad in NLC outfit and colours.
Besides the public sector workers many from the organized private sector and the informal sector such as Tricycles operator and cultural troupes were not left out.
While the colours of some uniforms were nicely combined and coordinated among the groups, others did not mind mixing various hues and shades of colours together as long as they made the 2017 May Day appearance – a situation which resulted in some groups having many shades of the same colours.
Some workers who bared their minds on the day's event expressed joy at the opportunity to break away from the monotony of their duties.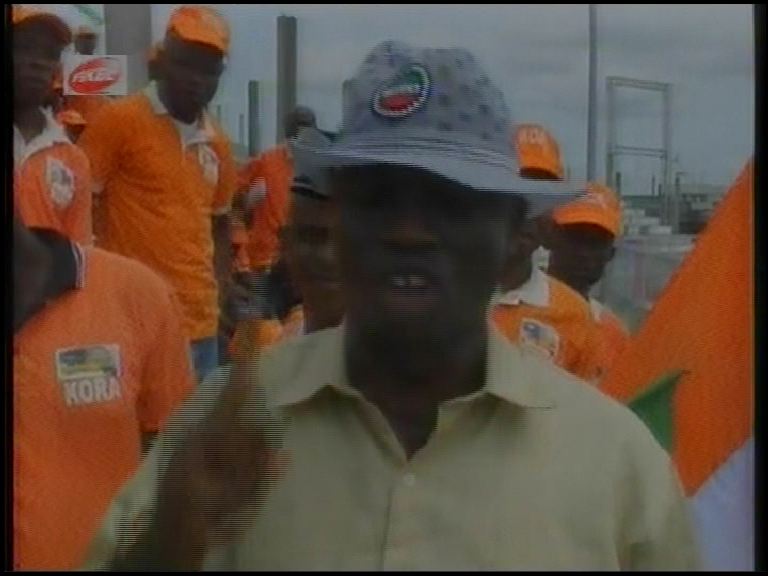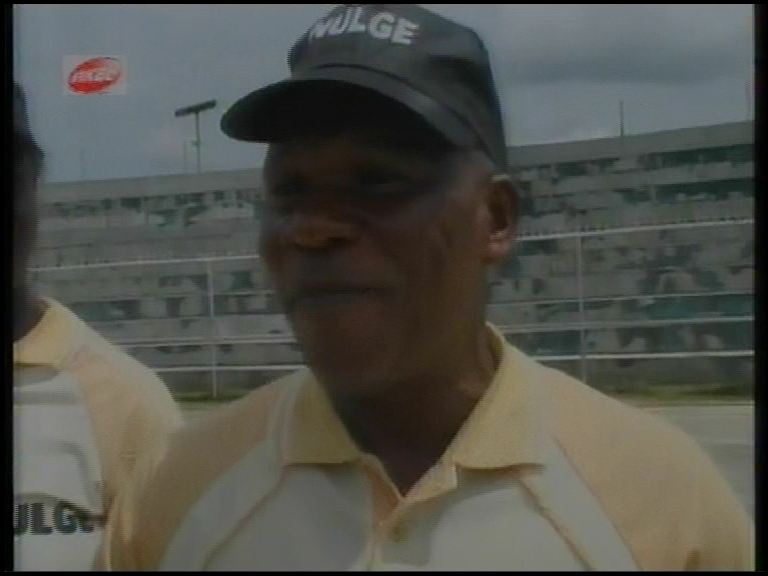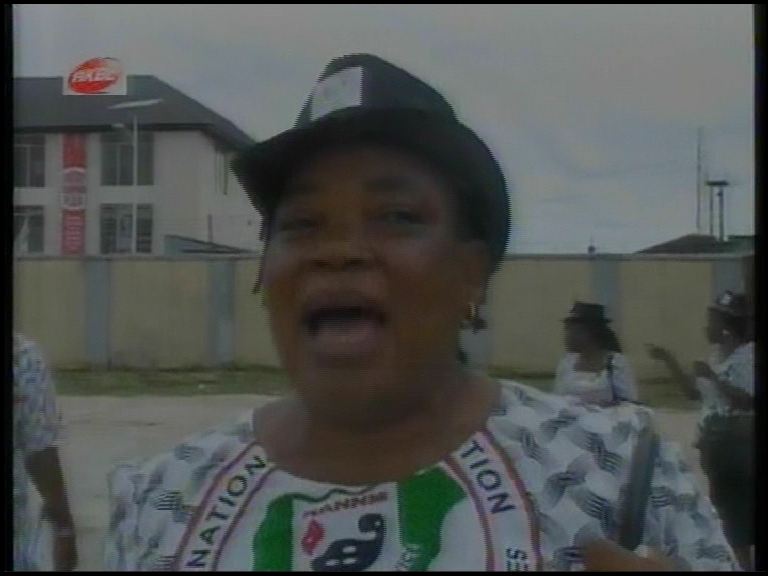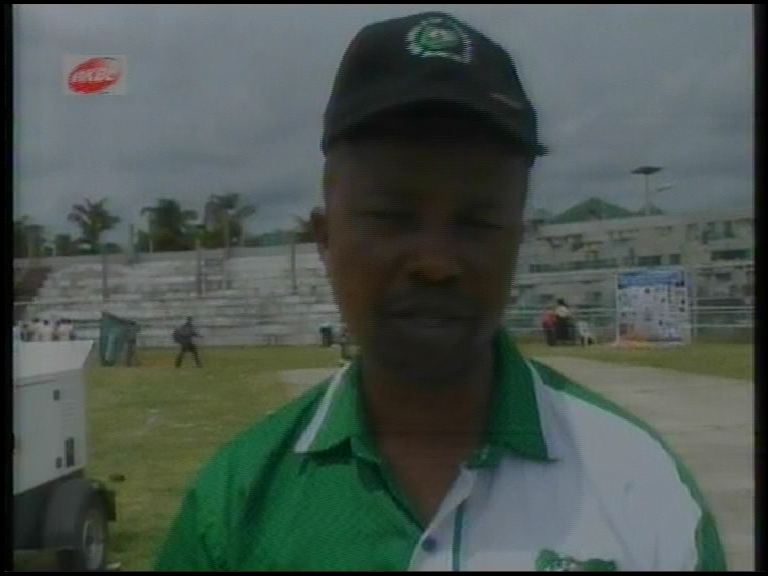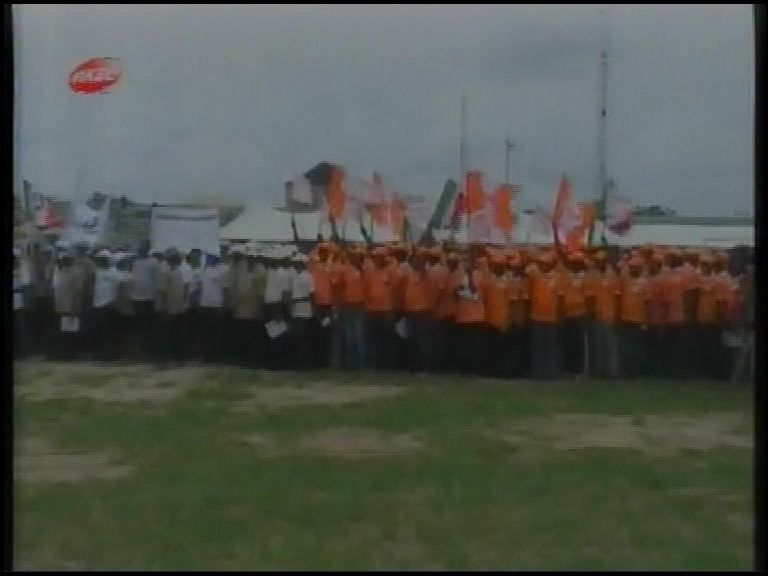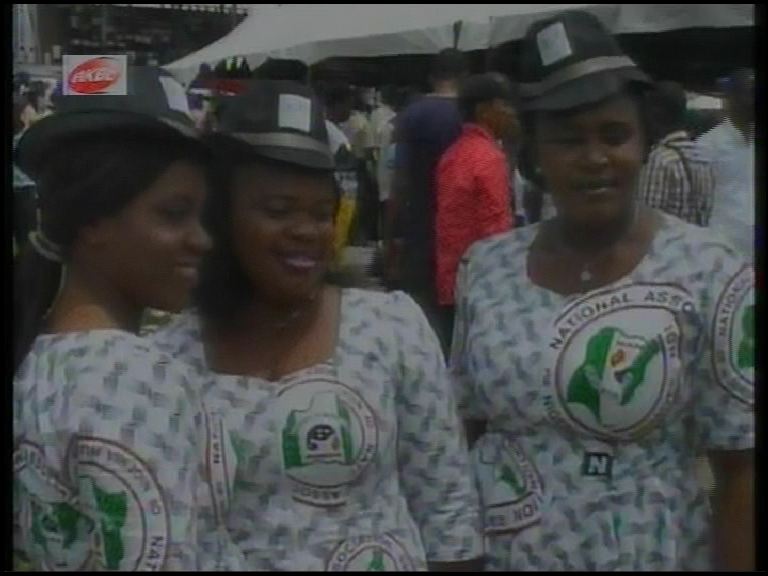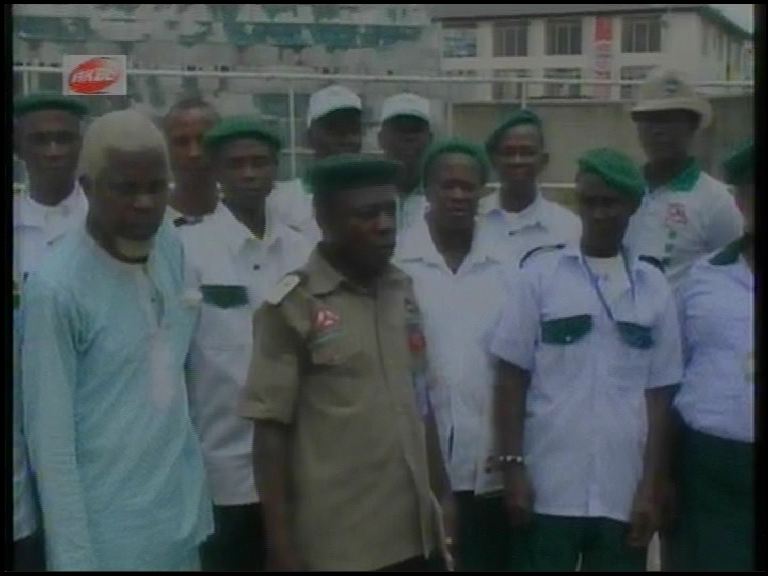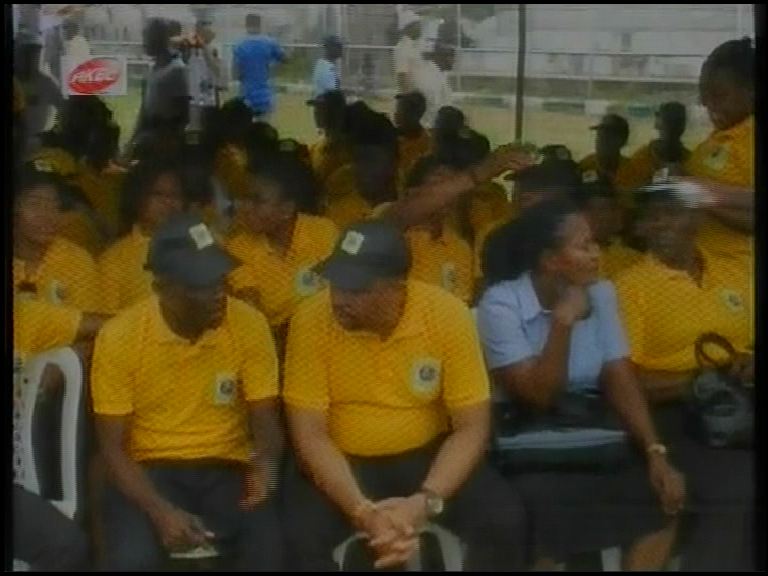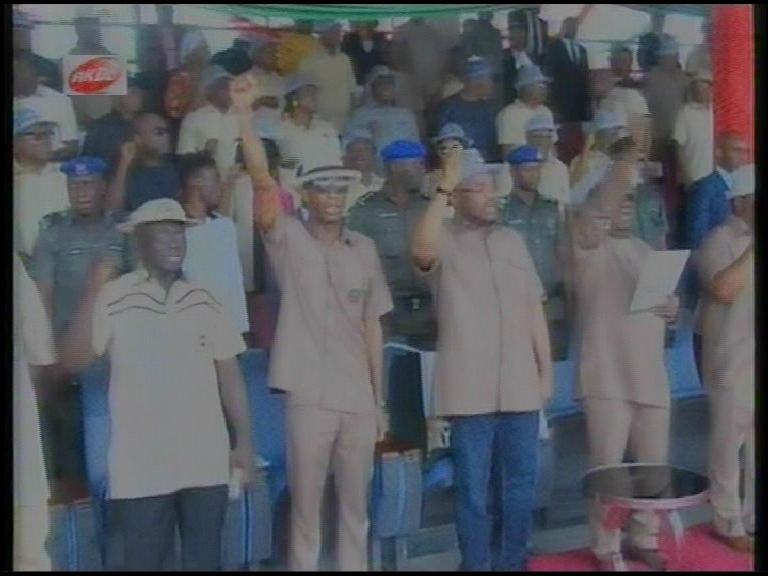 Please follow and like us: