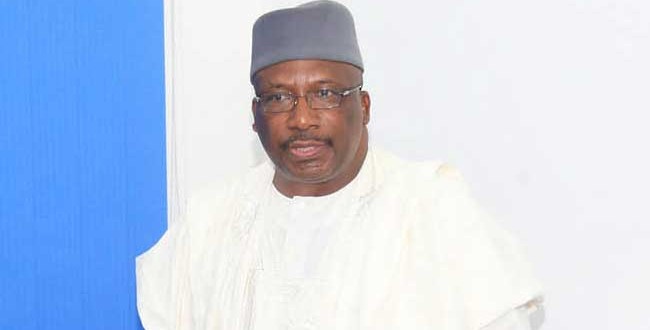 Prisons all over the world are set up by law to provide restraint and custody of individuals accused or convicted for crimes, it is to punish and correct, as well as help integrate inmates back in society when released.
To achieve these, reformation measures such as formal education from primary to University levels and skill acquisition programmes are put in place for inmates.
But various challenges such as congestion, dilapidated structures, and obsolete learning aids among others, hinder the realization of this vision.
To this end, the Minister for Interior whose Ministry oversees the Nigerian Prison Services recently visited Akwa Ibom State to solicit assistance of the state government to achieve these goals.
Please follow and like us: