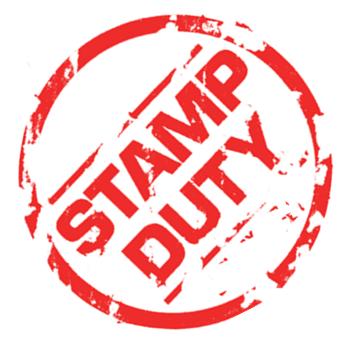 The Nigeria Employers' Consultative Association, (NECA) says the plan by the Federal Inland Revenue Service (FIRS) to commence the enforcement of stamp duties act in the country was in order.
The Director-General of NECA, Mr. Olusegun Oshinowo, said the development was in line with the extant law which empowers the agency to do so.
He said the Organized Private Sector, (OPS), welcomes the take-over  of collection of stamp duties by the Federal Inland Revenue Service, (FIRS), which is in line with extant law in line with the First Schedule to the Federal Inland Revenue Service (Establishment) Act except that the amount collectable is  2 kobo not N50.
Oshinowo, however, carpeted the Central Bank of Nigeria over its failure to mandate Deposit Money Banks, (DMB), to discontinue the charging of N50 per transaction in lieu of Stamp Duties.
Please follow and like us: