The Police are establishing tracking units in Lagos and Rivers States to check the growing rate of kidnapping in the country.
Police Inspector-General  Ibrahim Idris told reporters and activists in Lagos that the facilities for the purpose are already being installed and should be active in the next few weeks.
The installation of the machines in both states, he said would help in reducing the pressure on those in Abuja and also enhance the Police anti-kidnapping drive.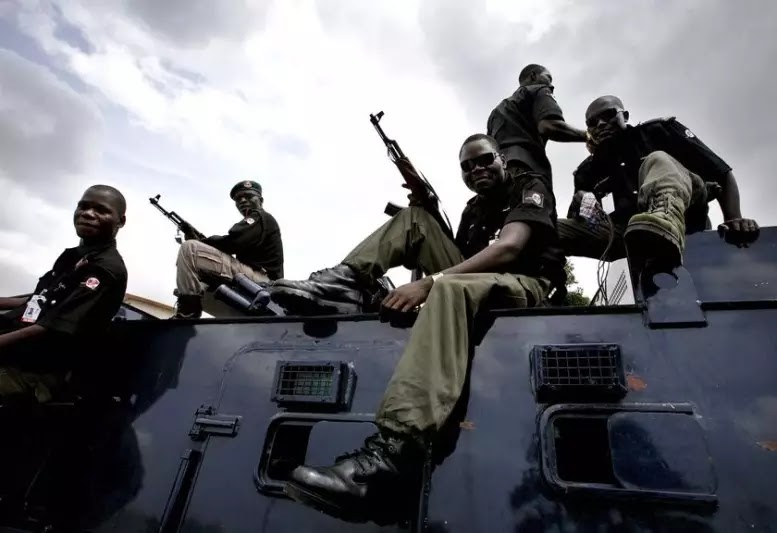 According to the Inspector-General of Police, the tracking machine, is already proving its worth by helping to resolve about ninety percent of kidnap cases so far, with victims rescued and  suspects arrested.
Mr. Idris explained  that the Port Harcourt machine will handle cases in the South-South and Southeast, while that of Lagos will take care of the Southwest, and solicited the support of the public in dealing with crimes in the country.
On plans to check insecurity, he said soon, the Police are going to have a national security summit.
Mr. Idris  stressed the need for the media and civil society to be advocates of  improved funding for the Police through the Police Trust Fund.
Please follow and like us: