Governor Udom Emmanuel has expressed the hope that the sixteen year old crisis in the Qua Iboe Church over the change of name to the United Evangelical Church would soon be history.
The Governor bared his mind at the end of a meeting to reconcile the two factions in the church, held at his instance.
Government House Bureau Chief, Cornel Edem-Efreti reports that leaders of the two factions were at the meeting.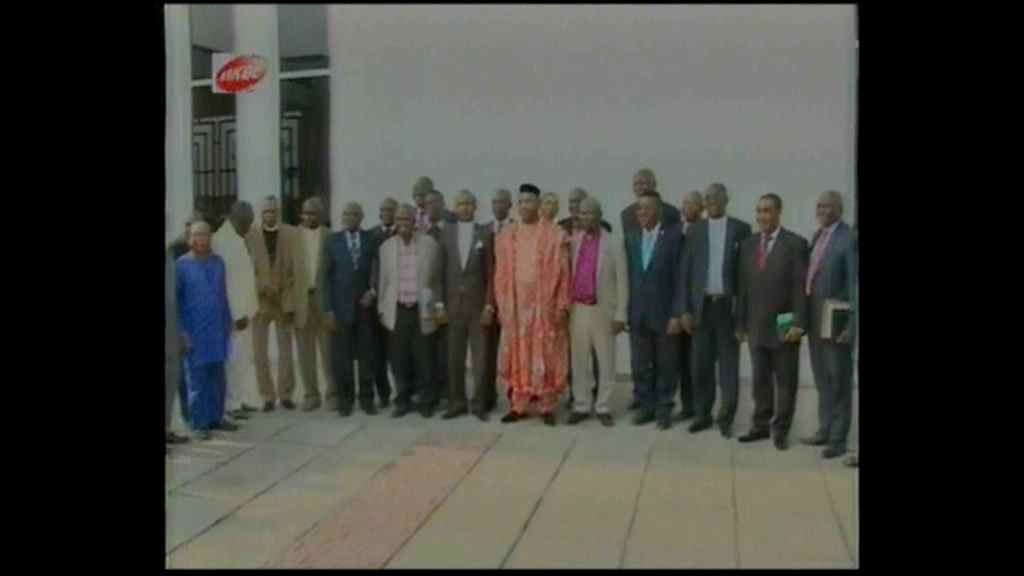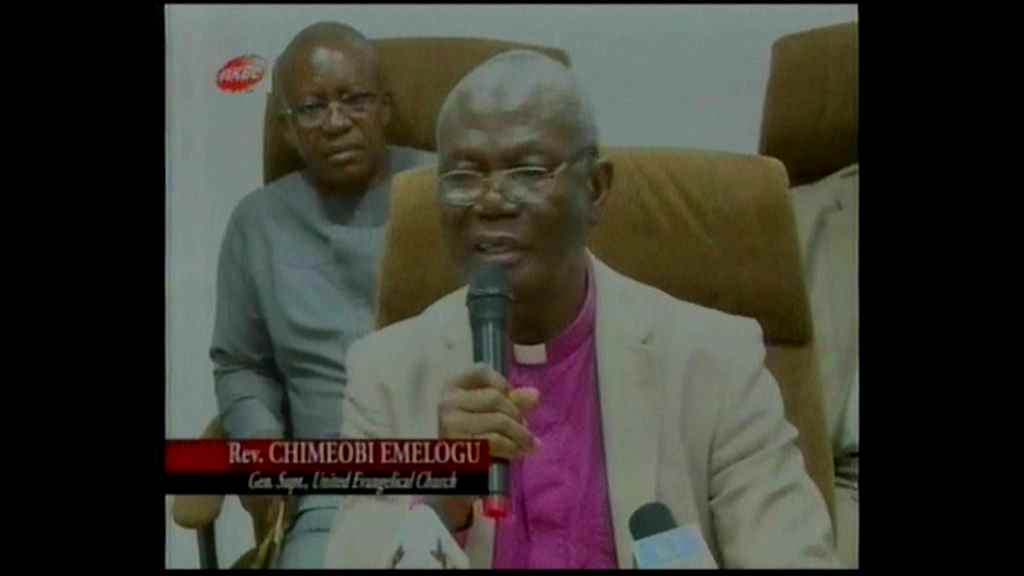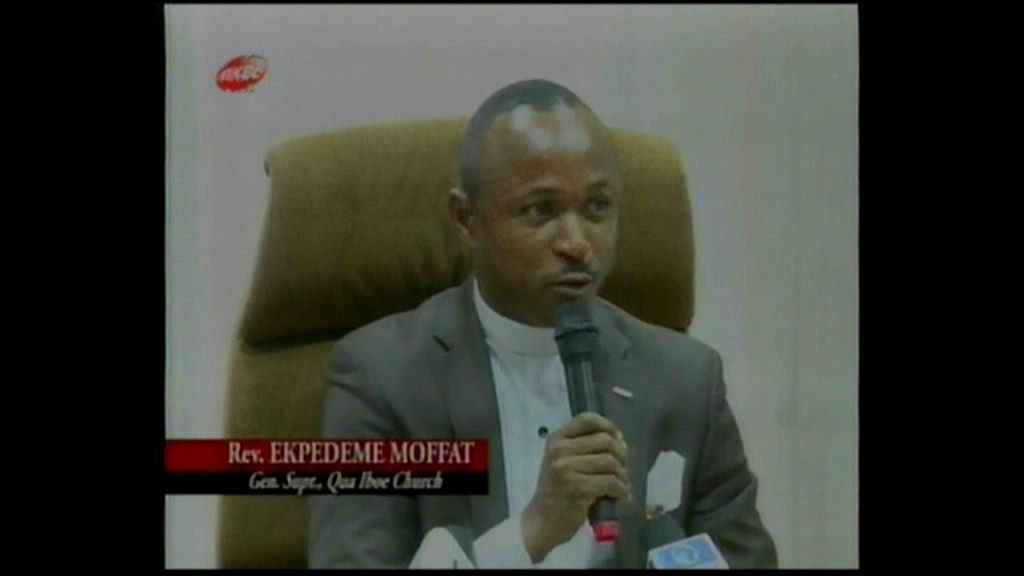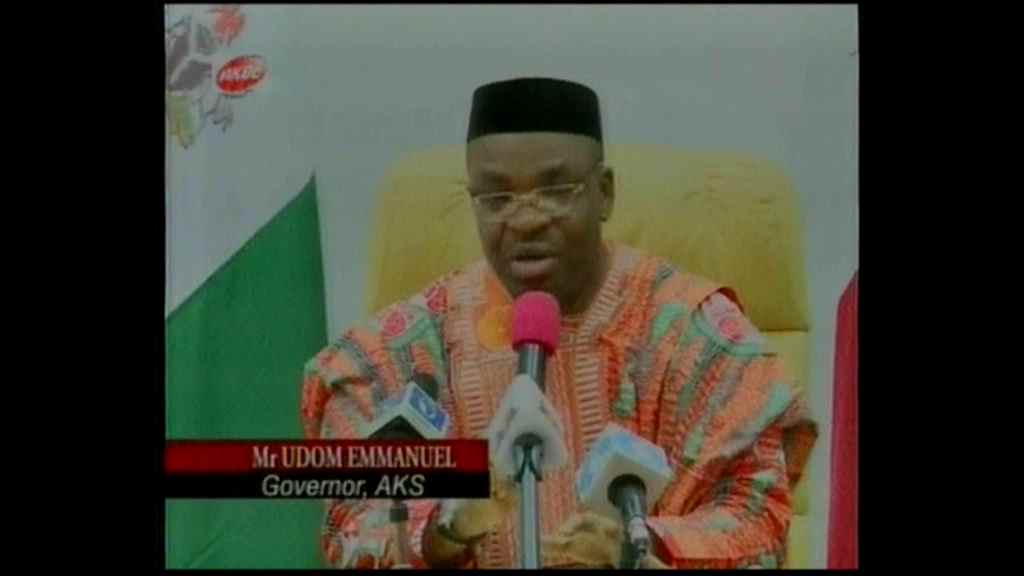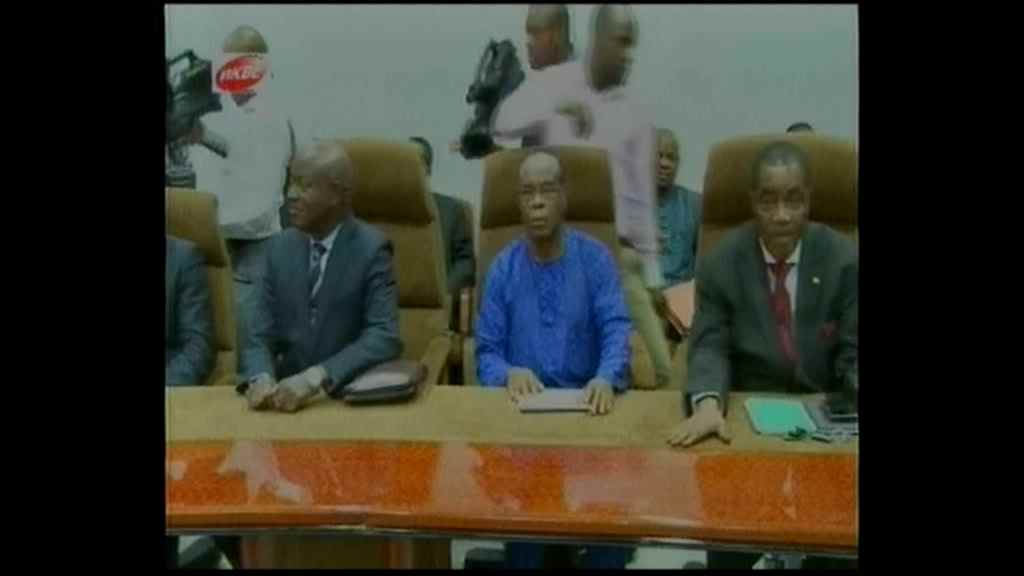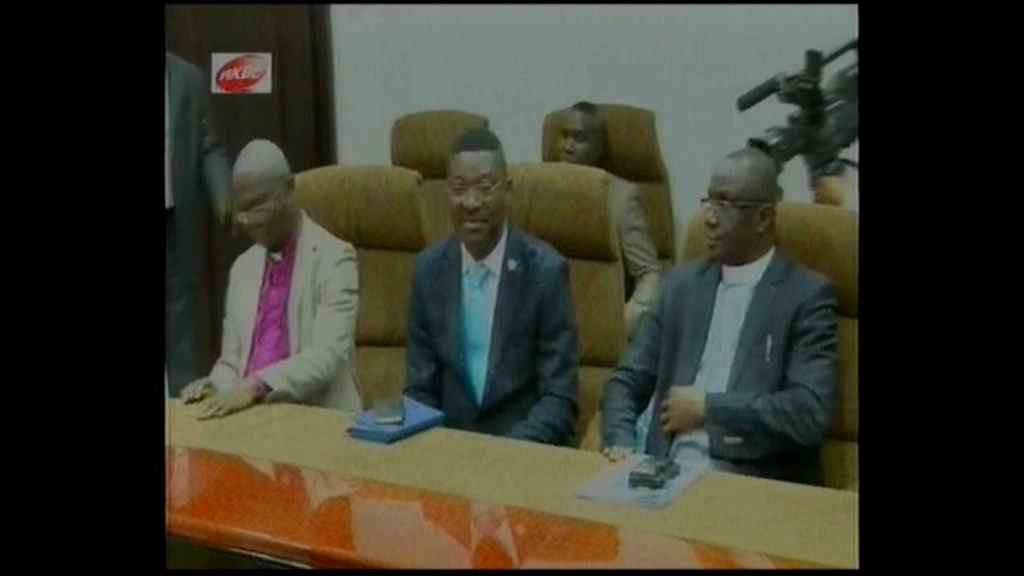 Please follow and like us: