As workers and their welfare are celebrated globally, the Speaker of the Akwa Ibom State House of Assembly, Barrister Onofiok Luke says the Legislature will partner with other arms of government to package legislation that will enhance the continuous welfare of Akwa Ibom Workers.
Presenting a solidarity message to workers during the 2017 May Day Rally, Barrister Luke said the House of Assembly will serve as a bridge between Government and the people.
Acknowledging the supportive roles of Akwa Ibom workers in the development of the state, the Speaker urged them to continue to support Government while assuring that the House will provide open legislation that revolves around the people.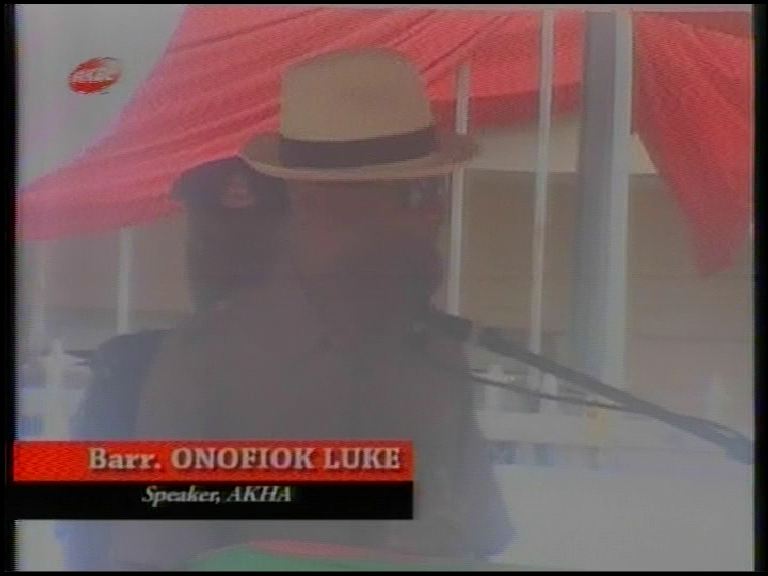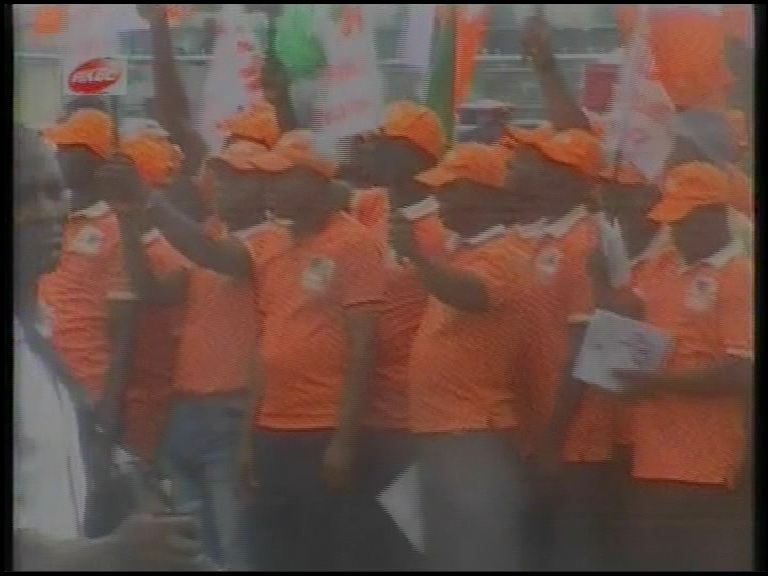 Please follow and like us: