State Government signs MOU with 3 W Alliance Limited
The State Government has signed a Memorandum of Understanding with a private developer, 3 W Alliance Limited for the construction of an Industrial Park along the state's coastal area and a Jetty at Ikot Abasi.
The event took place at the Conference Room of the Governor's Office.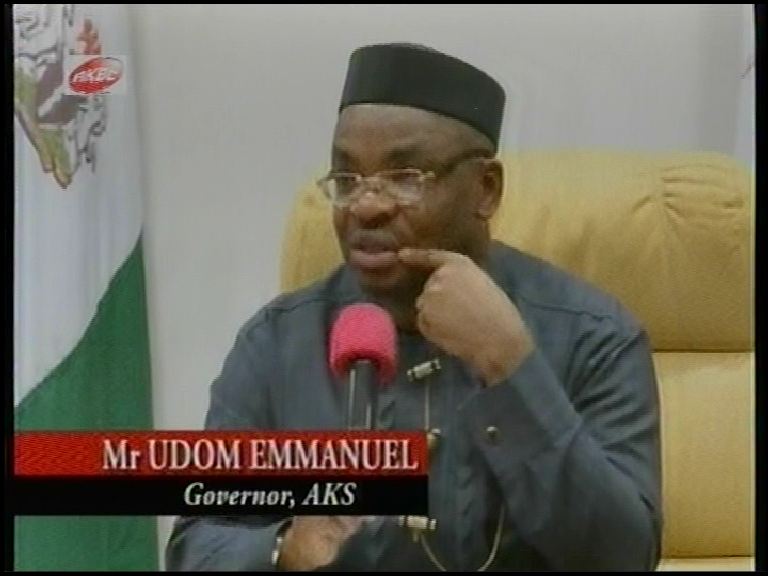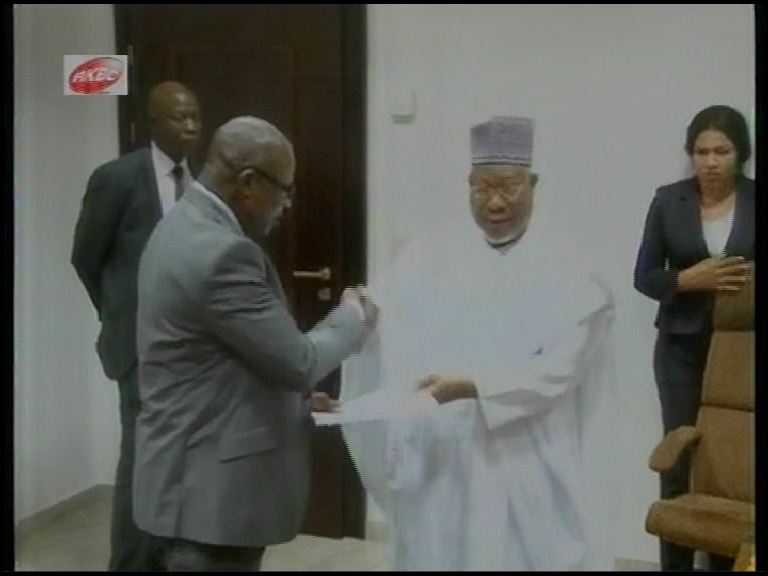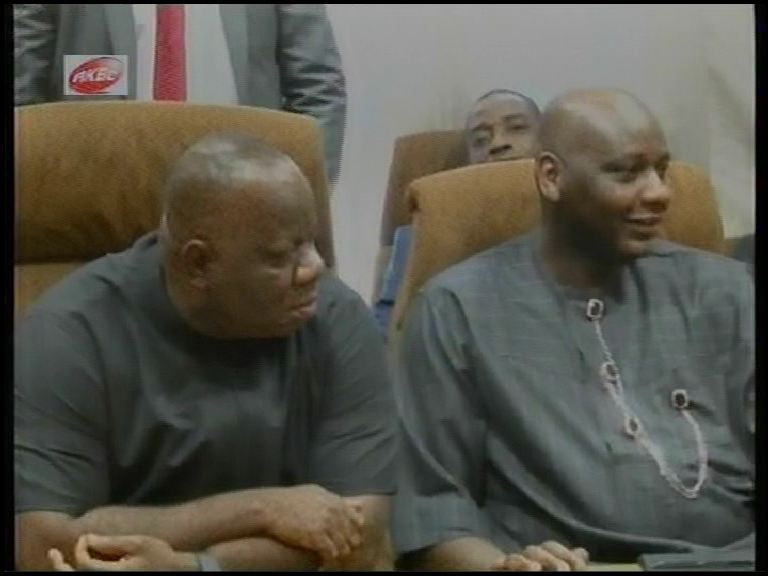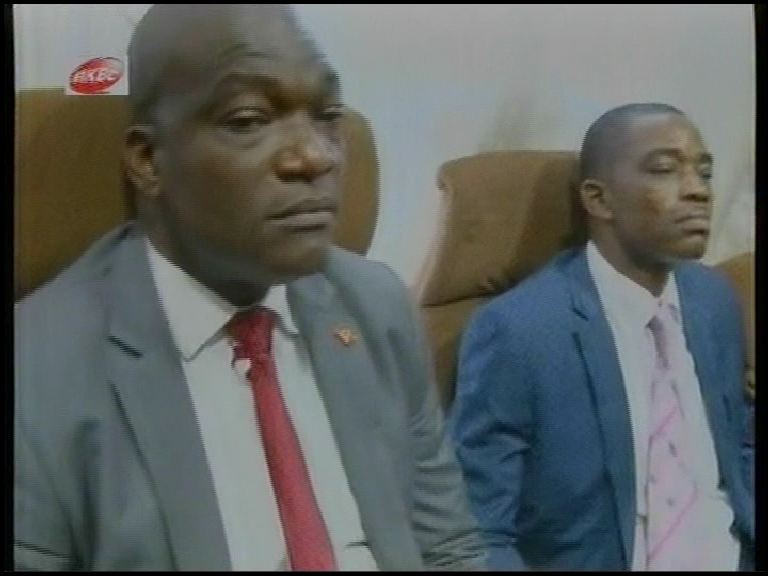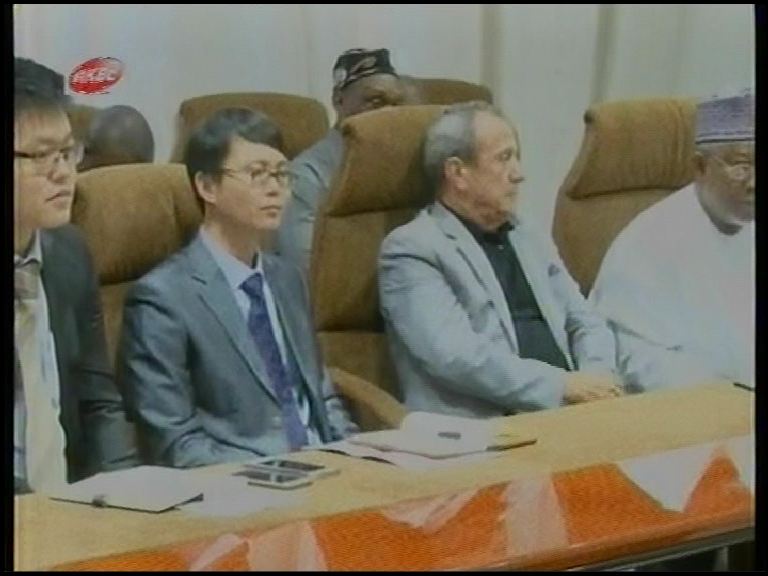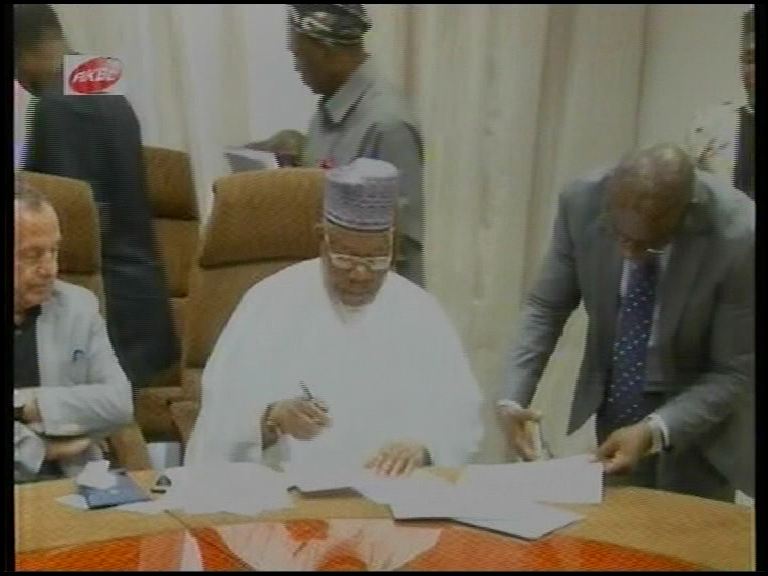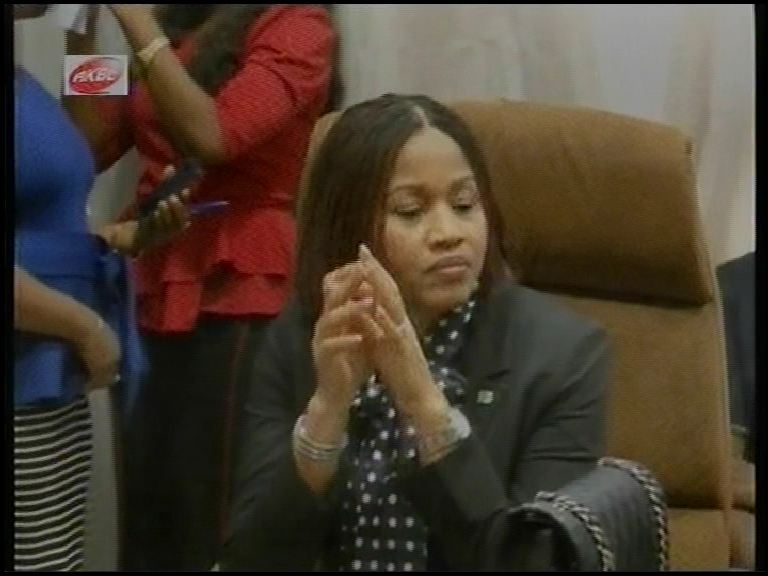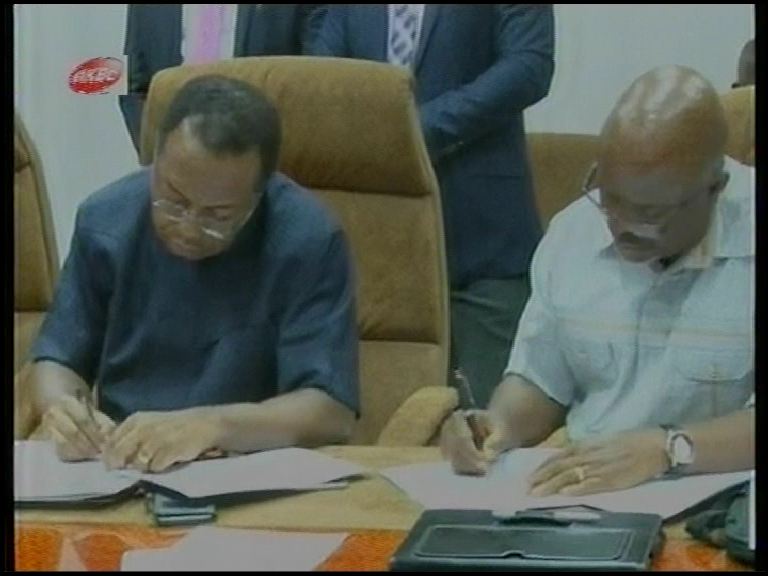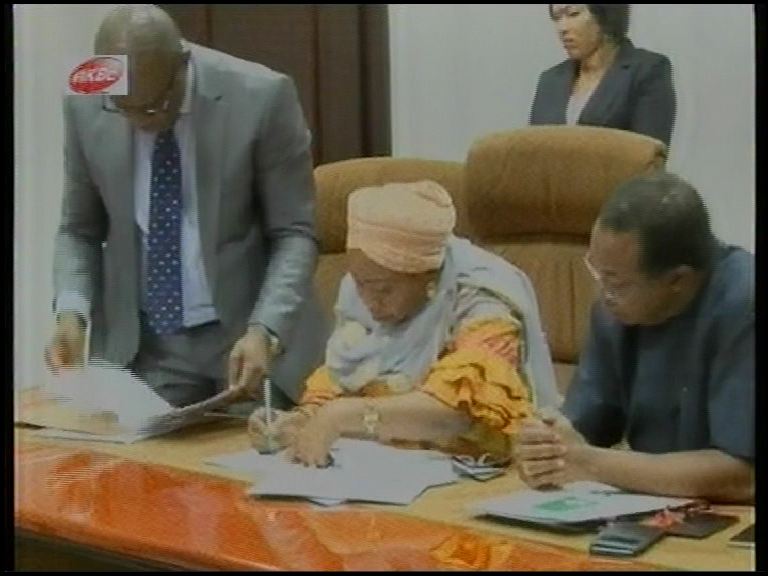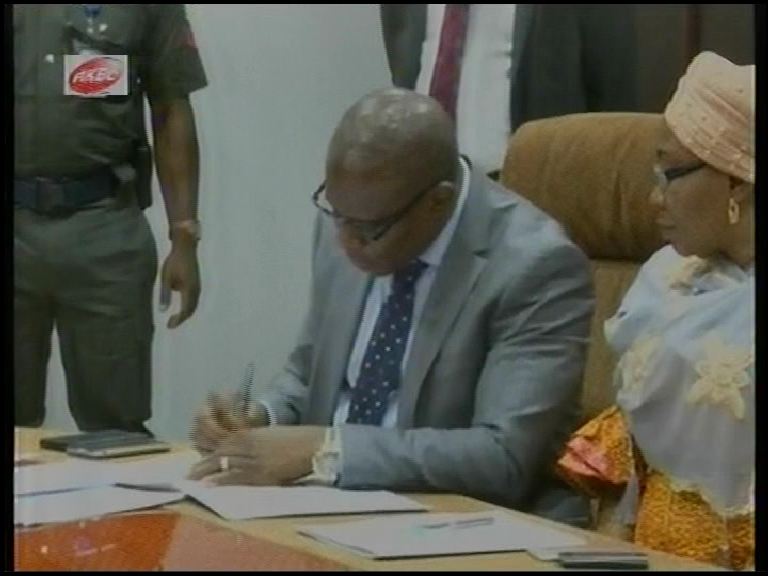 What do you say About this News?
Comments