The State Government is to establish a world class Power Training Centre to build the specialization capacity of its citizenry in the Power Sector as a way of creating jobs and to address the power needs of the state and nation.
The International Power Training Centre is to be developed and managed in partnership with General Electric Global Operators.
This was made public by the Chairman, Ibom Power Company, Engineer Etido Inyang after a closed-door meeting between Governor Udom Emmanuel and representatives of General Electric.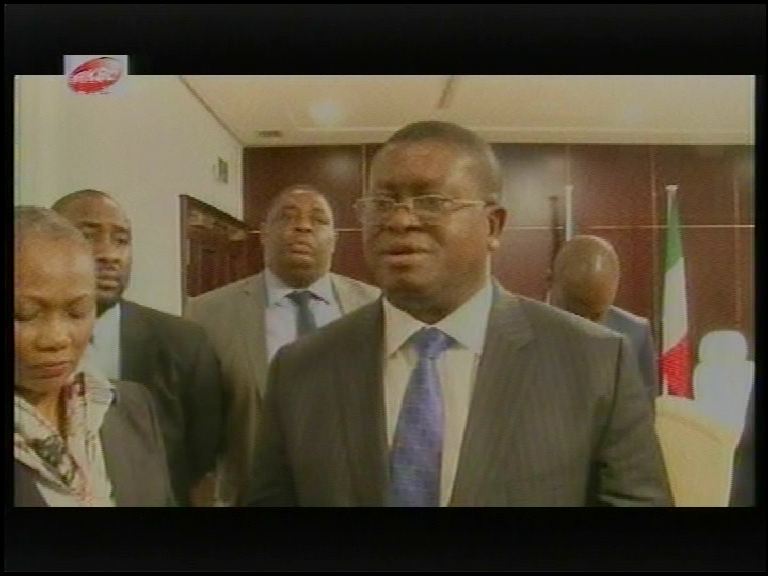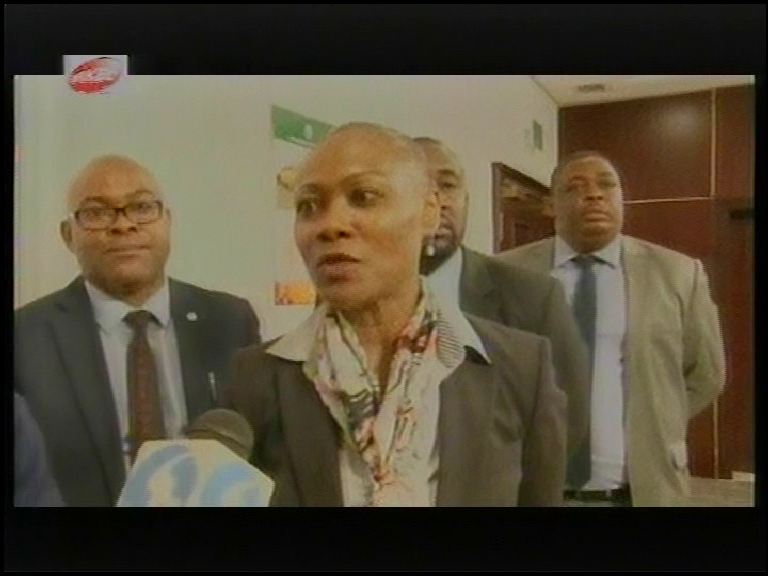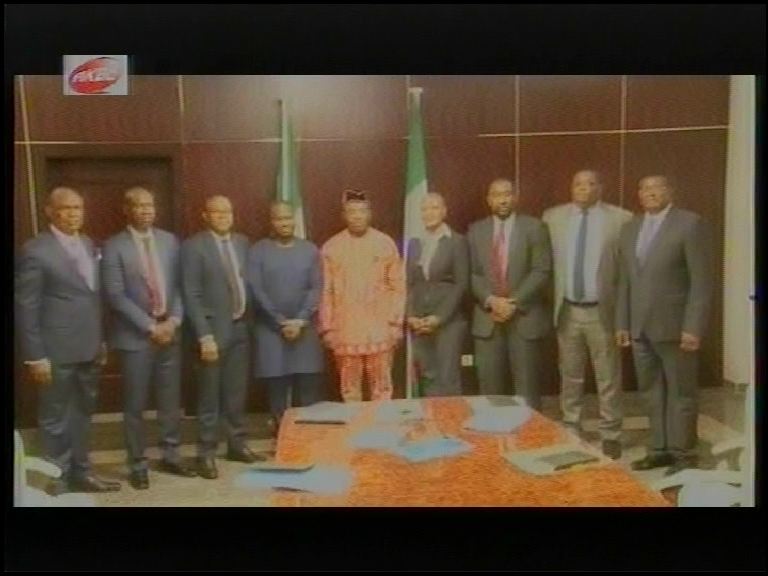 Please follow and like us: