The Acting Chairman of the State Internal Revenue Service, Pastor Nicholas Ekarika has pledged to continue to mentor students spiritually irrespective of his status in the society.
Pastor Ekarika made the commitment when the state Sector of the students' Christian Movement of Nigeria conferred on him a 'Legacy Service Award".
The event took place at the Conference Room of the State Board of Internal Revenue Service in Uyo.
Again Livingstone Daniel filed this story as read in our studios.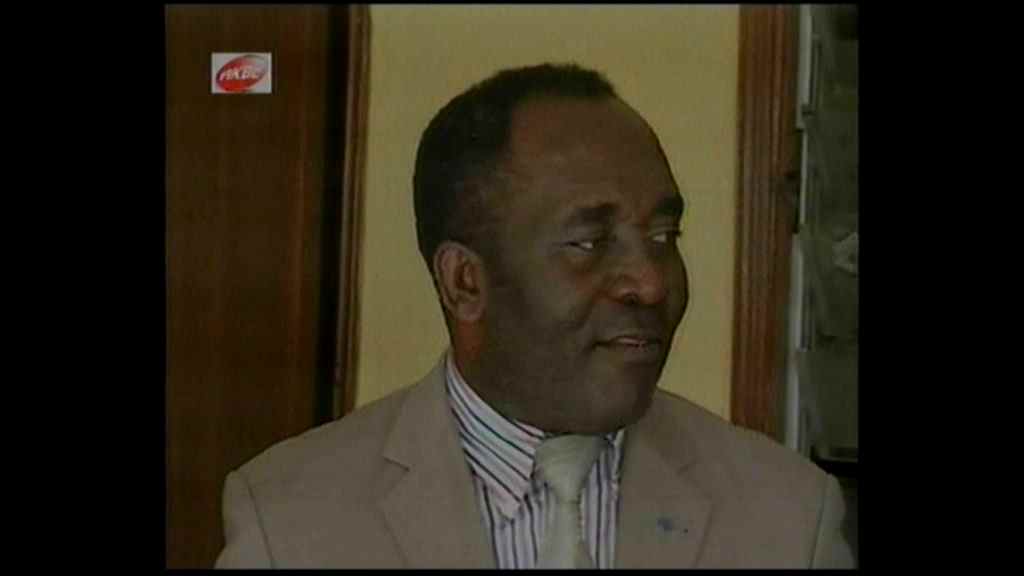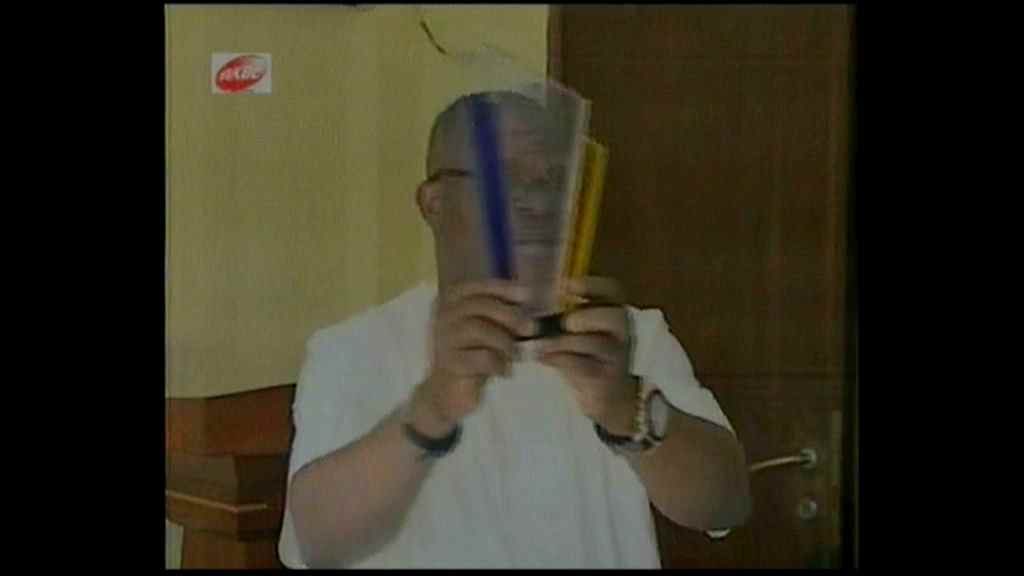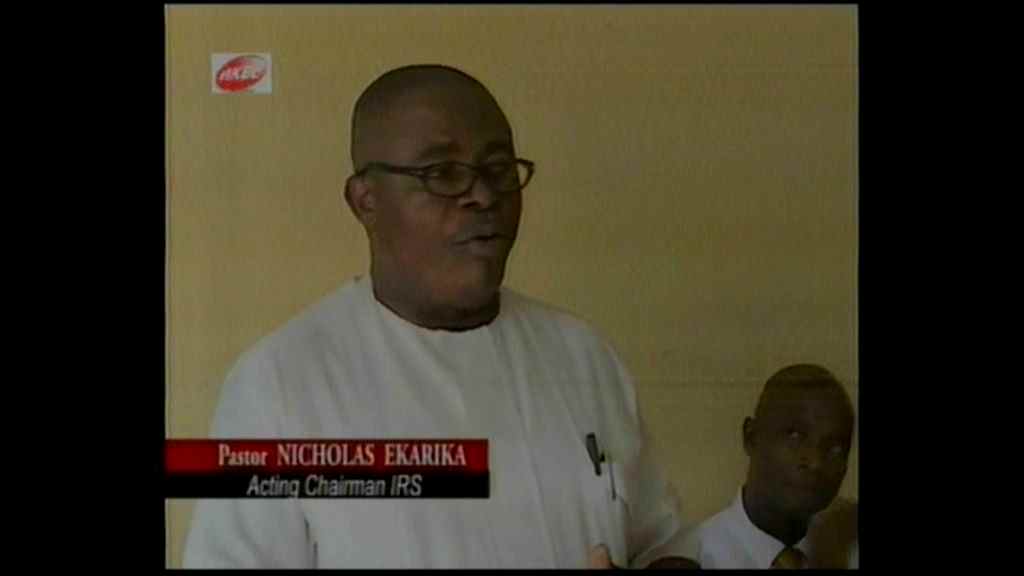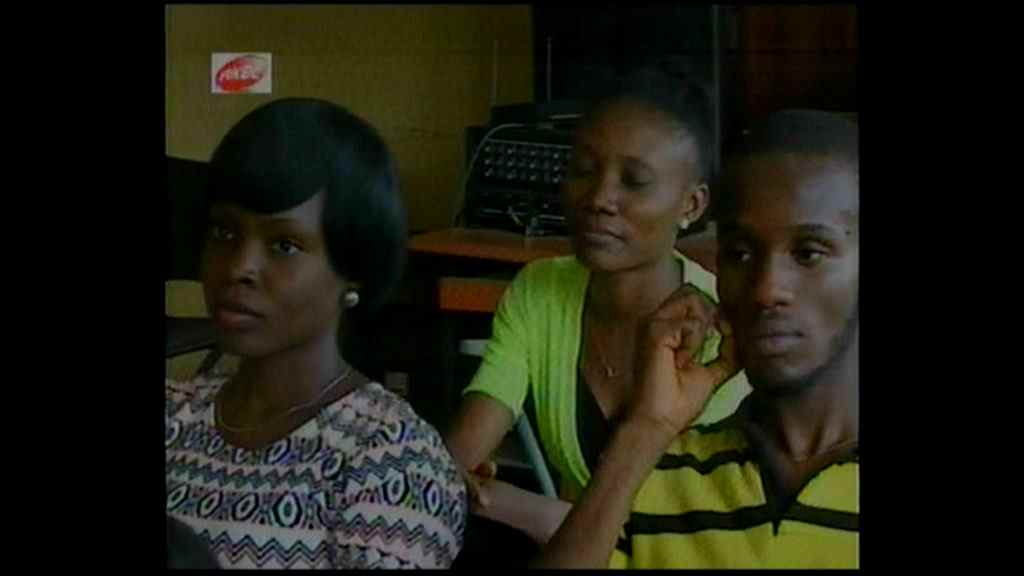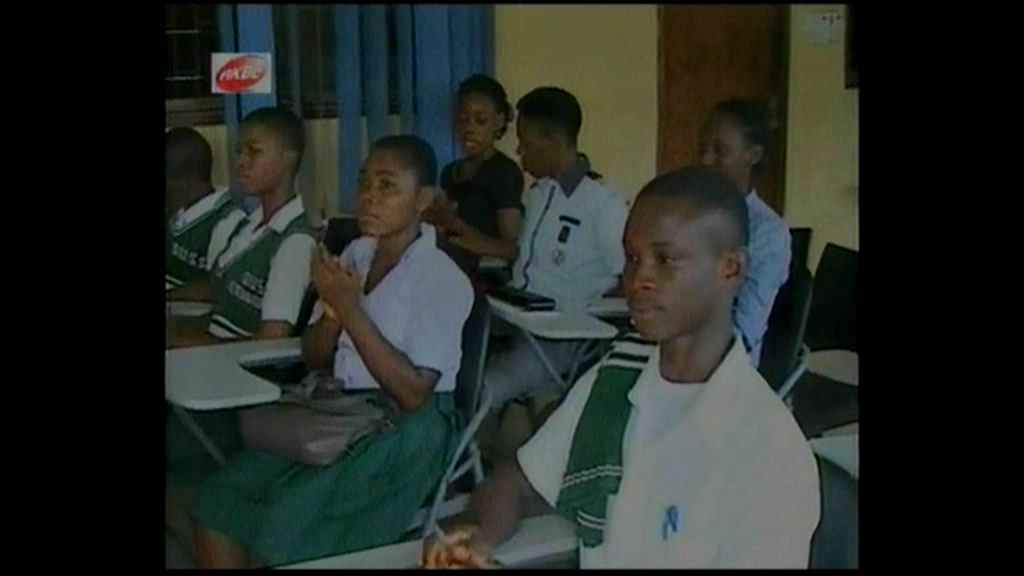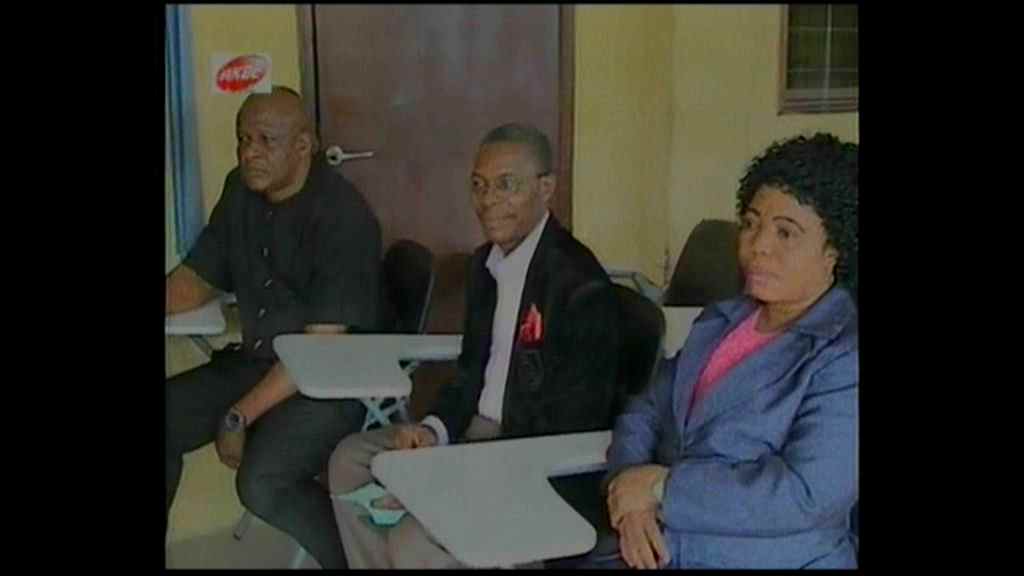 Please follow and like us: